A healthy body means a happy life, and we want the best for our patients.
We believe in providing a stress-free, welcoming environment for our patients. We do this by offering service-driven treatments that are focused on your needs and interests. No two people have exactly the same story so we work with you personally to find what's right for YOU!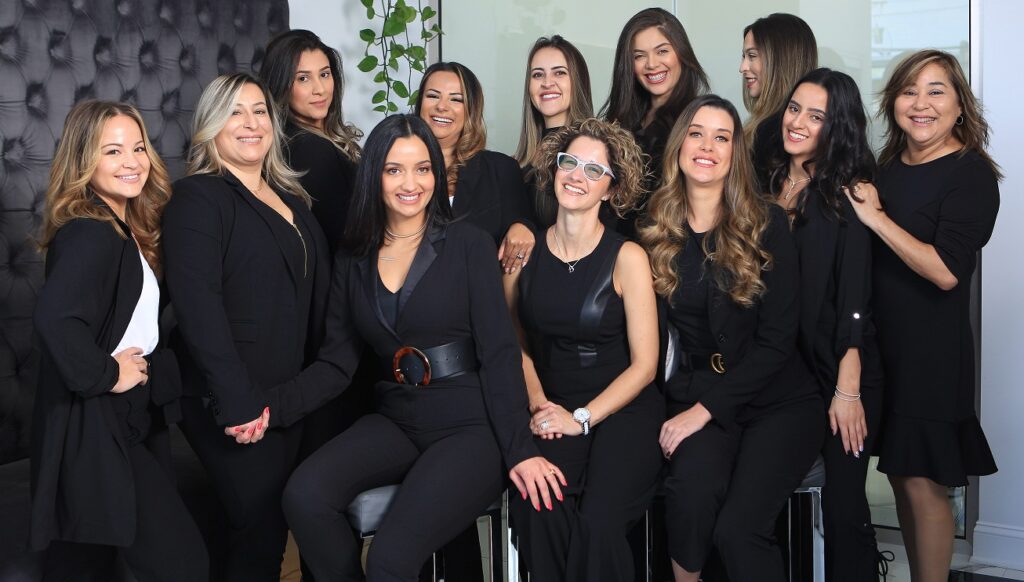 We are HL Med Spa, A high-end beauty and wellness care center with a team of industry-leading doctors and professionals. We are devoted to providing innovative treatments focused entirely on exploring your natural beauty and body wellness. With groundbreaking technology and award-winning skincare products, we offer tailored treatments on an individual level from the inside out to enhance your medical spa experience. We believe that treating your body from the inside out will not only provide the best results but most importantly feel your best.
We are an INMODE head to toe center where we provide a variety of RF procedures such as Body & Face contouring, RF microneedling, RF vaginal rejuvenation, laser hair removal using Alexander, diode and 1064 wavelengths to cover all Fitzpatrick skin types, IPL and etc. Our aesthetics procedures also include injectables, facials, massages, sclerotherapy, PRP, and more. Our wellness procedures begin with a general check-up with our MD anti-aging doctor, then with the individual recommendations which can include hormone replacement therapy, IV infusion, Nutrition counseling, etc.
Our mission is to bring a touch of the Brazilian way to be pampered to the world of beauty and wellness, creating a unique and exclusive experience.